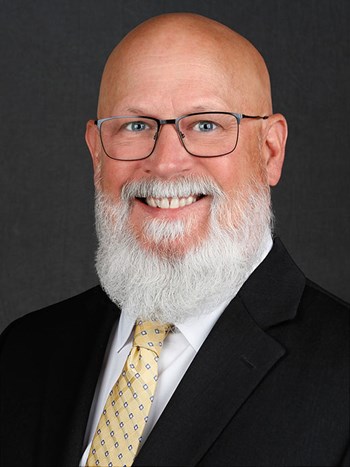 Thomas Garland
Executive Vice President
NAI Brannen Goddard
Glenridge Highlands One 5555 Glenridge Connector, Suite 1100
Atlanta, Georgia 30342
United States
T +1 404 812 4060
M 17702316697
tgarland@naibg.com
Specialties
Retail, Office, Investments, Property Management, Operations
Scope of Service Experience
Tom Garland provides proactive, strategic, revenue-enhancing solutions to commercial real estate users and owners who have varied and geographically diverse portfolios and limited resources to acquire, dispose of, and manage their business properties.
A 30-year veteran of the commercial real estate industry, Tom delivers multi-market, multi-disciplined portfolio management, lease administration, transaction management, brokerage, valuation, market research, property management and real estate advisory services for public and private companies. He assists clients by building and managing teams of office, industrial, retail, investment and land specialists within NAI Brannen Goddard and NAI offices throughout the world.
Education
McDaniel College Westminster, Maryland
Bachelor of Business Administration, English/Communications
Johns Hopkins University Baltimore, Maryland
Professionals Development Center
Global Productivity Solutions
Six Sigma Greenbelt Certification Program
Professional Associations & Designations
State of Georgia, Licensed Real Estate Agent
Atlanta Commercial Board of Realtors, Member
Accredited Six Sigma Green Belt
Transaction History
$5.27 Million sale of 50 acres and the $15.9 million, 15-year lease of an 84,159 SF R&D facility in Kingston, Ontario. NAI Brannen Goddard and NAI Commercial Toronto represented the seller/lessor, Novelis Corp., in the sale/lease to Queens University.
Acquisition of 500 acres for master-planned mixed-use development in Aurora, CO. Disposition of more than $30 million worth of excess land around the U.S. for RealtiCorp.
From 2001–2003, Tom completed over 500,000 SF of office and industrial transactions for GE Capital, saving GE $20 million through its Six Sigma "City Team" Initiative.