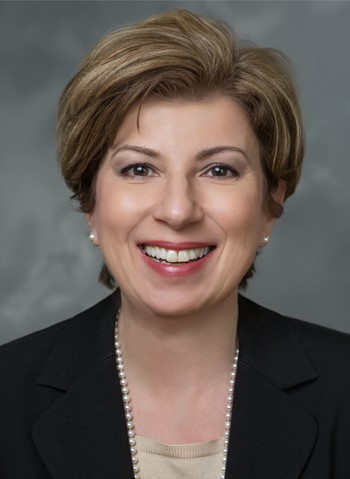 Background & Experience
The newest specialist at NAI Keystone Commercial & Industrial, LLC, Tammy Mitgang brings more than 25 years of community building, nonprofit management and resource development experience to the team. Committed to the importance of relationship building for healthy, viable communities, she understands the value of community resources ranging from civic organizations and education to human services and the arts.
Tammy's experience adds unique insights and expertise to the business of building communities and finding the ideal space and location to meet specific needs to maximize success. She has right-sized, relocated and strategically worked with numerous organizations and service providers and understands the value of capacity building in an enabling environment. For profit or nonprofit, success begins with a partner.
Education
Tammy began her academic career at Susquehanna University, Selinsgrove, Pennsylvania with a concentration in marketing before moving into advertising sales and public relations in Central Pennsylvania. She continued her studies in Financial Management at Penn College of General Studies, University of Pennsylvania, Philadelphia, Pennsylvania and Brandeis University, Boston, Massachusetts. She was selected into the Fellows Program of the Berks County Community Foundation, Reading, Pennsylvania. Tammy completed her general real estate course work through Schlicher-Kratz Institute, Lansdale, Pennsylvania, and will be continuing her education through courses offered by Reading Area Community College.
Professional Associations & Designations
- Greater Reading Chamber of Commerce & Industry
- Ready. Set. Read!, Board of Directors
- Berks Regional Chapter, Association of Fundraising Professionals
- Reading Berks Association of Realtors
- Reading Berks Commercial and Industrial Council