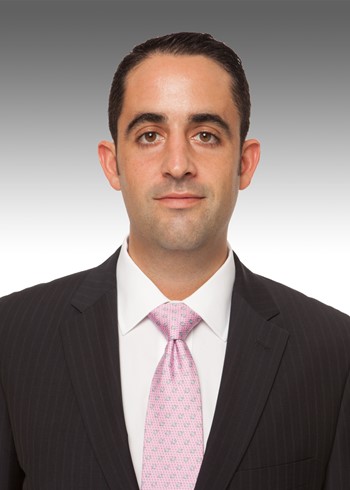 Scope of Service Experience
Steven Vazquez is a Managing Director of NAI Global Capital Markets and head of the firm's hotel practice. His primary responsibilities include the origination and execution of hotel investment sales, debt financings, and note sales. Since joining NAI Global in January 2013, he has overseen the successful completion of over 85 lodging transactions across 28 states throughout the country.
The greatest value he brings to NAI Global are his expertise in the hotel sector, which is a unique and complex asset class within commercial real estate, his commitment to excellence, and strong relationships with premier players throughout the hospitality industry, including hotel owners, management companies, and key professionals at international hospitality brand corporations.
Background & Experience
Prior to joining NAI Global, Steven held senior-level positions at the investment banking firms Savills LLC and Cushman & Wakefield Sonnenblick-Goldman, where he completed over $3 billion of lodging advisory transactions on behalf of institutional, corporate and private investment clients. Prior to his real estate career, he worked in various facets of the hotel industry including revenue management at the corporate headquarters of Loews Hotels in New York City and in hotel operations at the Bellagio in Las Vegas.
Throughout his career, he has developed an expertise in underwriting and executing complex, structured hotel transactions. His extensive deal exposure is comprised of mid-size to very large transactions for both single asset and hotel portfolio sales in North America. Steven's experience includes hotels from all market segments and asset classes, such as full-service, limited service, extended stay, luxury, boutique and resort properties.
Education
Steven Vazquez earned a Bachelor of Science degree from the School of Hotel Administration at Cornell University and is a member of the Cornell Hotel Society in New York City. The Kearny, NJ-native currently resides with his wife and two children in Garden City, NY.