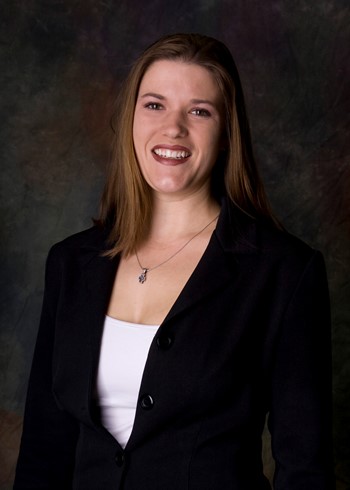 Specialties
Office, Retail
Scope of Service Experience
Three years experience in property management.
Education
Graduated from Hempstead High school. Attended Odessa College. Completed Dearborn Real Estate classes, and recieved my real estate license in December of 2005. I am currently enrolled in classes with IREM to obtain my CPM.
Professional Associations & Designations
Las Cruces Association of REALTORS.
IREM - Intitute of Real Estate Management.