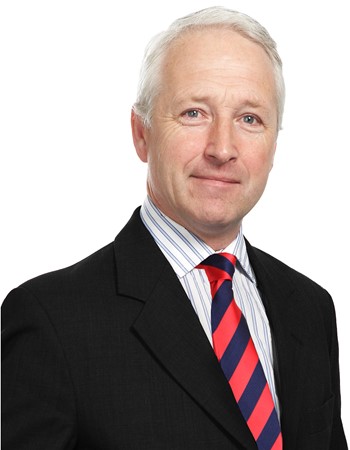 Specialties
Industrial, Investment
Background & Experience
Simon Rowland-Jones has an extensive background in import-export markets and business ownership, which has provided a sound base for his successful career in commercial real estate.
Over the years, Simon has developed his invaluable network of connections internationally including high profile international institutional investment groups, hotel and tourism operators and property investors/developers. Many of his clients have directly benefited from these connections ensuring Simon is able to offer clients a confidential and discrete real estate service, which is so often required with commercial and business sales.
Simon's strong negotiating skills will work even under the most demanding circumstances, providing assurance to his clients that their most valued assets achieve maximum value realisation.