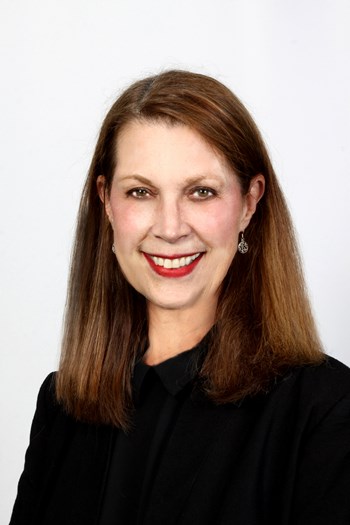 Specialties
Office
Scope of Service Experience
Sheila Fogarty has worked for NAI Farbman for over 14 years in the Office Leasing Division. She maintains a large portfolio of office buildings to lease or sell by representing individuals, developers, and institutional owners of real estate through long-term relationships and referrals. She also provides tenant representation services to tenants in their corporate relocations inclusive of assessing clients short and long term objectives, conducting market surveys, orchestrating building tours, space planning, and lease negotiations.
Background & Experience
Sheila joined NAI Farbman after working for Grubb & Ellis' Office Division. At NAI Farbman, Sheila is the on-site leasing Director for the Bingham Office Center in Bingham Farms, Michigan. Sheila has been the head of this division for the past six years. The Bingham Office Center facility is a 522,000 square foot complex with 150 tenants. Her responsibilities to ownership include the presentation of the complex to prospective tenants, renewing existing tenants, facilitating space planning, interacting with ownership in formulating lease proposals and negotiating leases. In addition she has worked closely with the management team to formulate overall capital improvements, policies and procedures for managing the property, tenant relations, security, and the overall marketing strategy for asset enhancement.
Education
Sheila earned her Bachelor of Business Administration degree with a Major in Marketing from Ohio University in Athens, Ohio. She has her Michigan Associate Brokers License.
Professional Associations & Designations
CREW
Transaction History
Blue Cross Blue Shield 34,000 square feet Comcast 24,000 square feet Workplace Integrators 18,000 square feet Carter & Burgess 15,000 square feet Beaumont Hospital 12,000 square feet