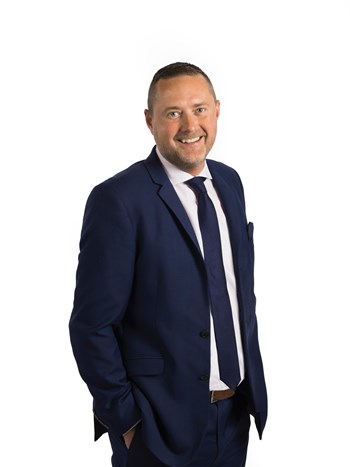 Specialties
Investment sales, multifamily land and development properties
Scope of Experience
Completed over $700 million in real estate transactions with the focus on investment, Land and Multi-Family properties.
Background & Experience
Scott began his career in real estate and development in 2002 working for prominent residential developers and home builders in the Calgary area. He has worked with developers, land owners, senior housing companies and both public and privately funded institutions. At any given time, he can be found working on multiple projects doing in-depth research including absorption and vacancy rates, pricing per acre on large parcels of land and out of town satellite community.