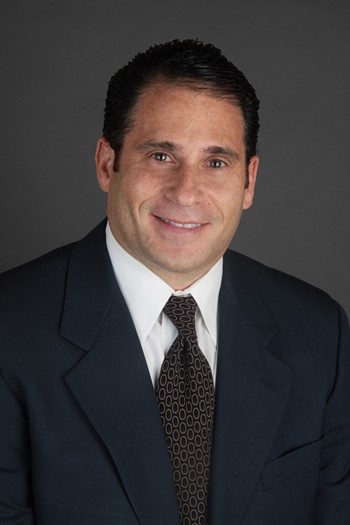 Specialties
Healthcare/ Medical, Office & Investment. Tenant Representation.
Scope of Experience
Scott Crane is a Senior Vice President with NAI Capital and a Director of the Healthcare Services Division. Active in commercial real estate for over 30 years, Mr. Crane has experience in all levels of transactions with a special emphasis in providing services to the healthcare industry, ranging from the sole practitioner to large healthcare organizations.
Throughout his career, he has been involved with leasing, sales and consulting on over 4,000,000 square feet of healthcare-related transactions. His list of clients includes top providers in the industry such as: UCLA Health, Scripps Health, CareMark, MedPartners, Manorcare, Silverado Senior Living, Welltower, CIM, G&L Realty, Continental Development, RadNet, IDS and Fresenius/ BMA.
Background & Experience
Mr. Crane was born in Long Island, New York and graduated Magna Cum Laude from Buffalo University with a degree in Finance. Mr. Crane has furthered his education with Health Care Leadership & Management course studies at UCLA.
Mr. Crane is active with various healthcare real estate networking groups and is often asked to speak before groups of healthcare providers. He is a licensed California Real Estate Agent. Mr. Crane has resided in Southern California since 1987 and is an avid traveler, enjoys Krav Maga and sports cars.