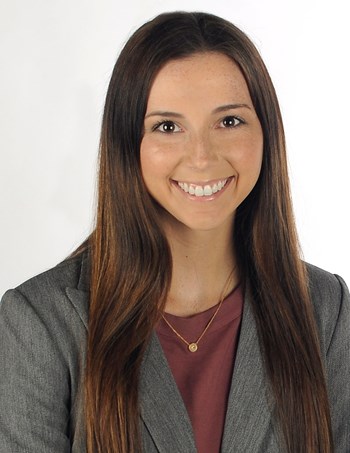 Background & Experience
Sam joined NAI NP Dodge in 2021. She provides comprehensive brokerage services for office, retail, industrial, multi-family, and investment properties.
A native of Wichita, Kansas, Sam graduated from the University of Nebraska at Omaha with a B.S. in Business Administration with concentrations in Real Estate & Land Use Economics, Management, and Legal Studies. She was a member of Chi Omega Fraternity, Rho Epsilon Real Estate Fraternity, and the College of Business Administration Scholars Academy.
Prior to joining NAI NP Dodge, Sam interned at Union Pacific Railroad, where she worked on land and track agreements in the real estate department.