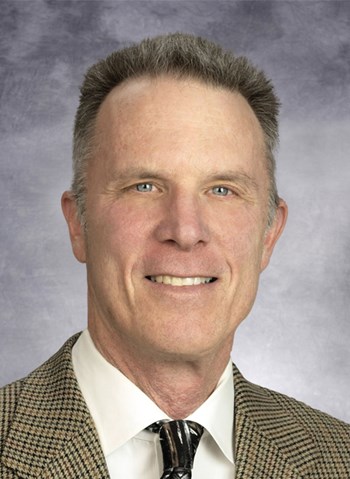 Specialties
Investment, Multifamily
Scope of Experience
Rodney Delson serves as Senior Vice President with NAI Capital's Westlake Village office. Prior to joining NAI Capital, Rodney was President of the Santa Monica Board of Realtors®, and a Director in the Guardians Home for the Aged. He also served as a director for the Apartment Association of Greater Los Angeles.
Background & Experience
In 1985, Delson started boutique brokerage firm Delson/Norris/Fischer Investment Properties located in Santa Monica. He specialized in multi-family sales, land for development, and retail/office leased investments. Now at NAI Capital Commercial, he brings his clients an expanded range of real estate services from his past professional experiences. Rodney has sold over 350 apartment buildings and 50 strip/retail/office buildings in his career, predominantly focused on the Westside of Los Angeles. He brings a unique ability to match buyer and seller in all areas of real estate investment.
Education
Delson earned a Bachelor of Science degree from UC Santa Barbara. He has a California Real Estate Broker license and a teaching credential.
Professional Associations & Designations
Past president of Santa Monica Board of Realtors®
Past director off the Los Angeles Apartment Association
Former director of the Guardians
Transaction History
Long Beach, CA | 52-unit multi-family apartment building
Agoura, CA | 25,000 SF leased office building
North Hollywood, CA | 38-unit multi-family apartment building
Santa Monica, CA | 62-unit multi-family apartment building
Downtown Los Angeles, CA | 36,000 SF | Downtown Car Wash located across from Staples Center sold to developer for high-rise/retail/condominiums
Strategic Clients
Institutional clients as well as REITs, trusts, and family businesses.