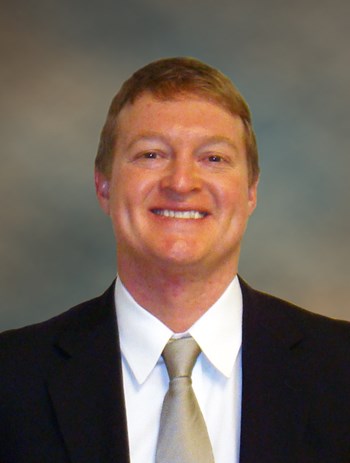 Specialties
Property Management
Scope of Service Experience
Robert Cutler joined the property management team at NAI Southern Real Estate in October 2016. Mr. Cutler is responsible for managing a portfolio of NAI Southern Real Estate properties across the Charlotte metro region. Mr. Cutler focuses on tenant and landlord relationships coupled with all other aspects of property management.
Background & Experience
Prior to joining NAI Southern Real Estate, Mr. Cutler worked as a Senior Account Manager for BrightView Landscape Services in the Charlotte University area where he oversaw a satellite branch. There Mr. Cutler managed a 1.6 million dollar portfolio of annual maintenance with a 25 person staff. Mr Cutler oversaw key accounts for JLL/Duke Power Charlotte Operation Centers, Mecklenberg County Library, and Wells Fargo Charlotte Operation Centers.
Education
Mr. Cutler is a native of Swansboro, NC and graduated from East Carolina University where he received both a B.S.B.A. in Business Management followed by a Masters of Business Administration.