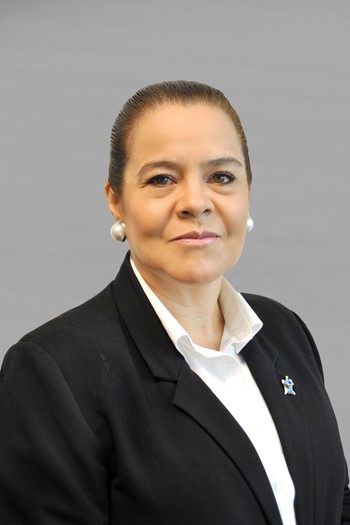 Specialties
Corporate Services
Background & Experience
1989 – 1994 Century 21 Mexico. Supervised marketing and selling of franchises. Contacted, interviewed and sold franchises. Personally interviewed over 500 potential working real estate companies, in Mexico, D.F., Jalisco, Estado de Mexico, Puebla, Guerrero, Coahuila and Sinaloa.
1994 – 1997 Grupo Posadas de Mexico, Sales Manager. First luxury residential development of Grupo Posadas (permanent luxury residences), in Ixtapa - Zihuatanejo, Guerrero; Desarrollo Porto Ixtapa, managing, coordinating, developing and running sales team.
1997 - 2002 Grupo Bermúdez Network Asociados, Regional Director Mexico City, involved in locating sites suitable for gasoline stations with a convenience store throughout my region and the entire country of Mexico. COO for Binswanger Real Estate of Philadelphia and BDI of Mexico's joint venture with GBNA.
2002 – 2005 Goeldner & España, Real Estate Consultants, Sales and Operations Manager
2006 – 2008 Equis México, Operations Manager of Equis Mexico's real estate involvement in Mexico
2009 – NAI Mexico - Corporate Services Associate in Mexico City of world's largest real estate services company.
Education
Completed Preparatory studies at Public Preparatory.
Franchise Sales School for Century 21 at San Francisco CA
Century 21 Sales Course 2 in 1 at Century 21 Mexico City
Binswanger Corporate Sales – Philadelphia PA