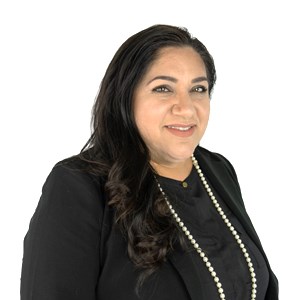 Scope of Service Experience
Nora has over 22 years of Commercial Real Estate Property Management experience. Prior to joining NAI Robert Lynn, Nora managed a diverse portfolio of over 2.5 million sq. ft. of commercial properties. Her portfolio included grocery-anchored centers, mixed use, retail and industrial properties.
For over 10 years; Nora worked for both National and International full-service office operators. She was responsible for the profitability and performance of multiple Class A locations which provided office, coworking space, business lounges, virtual offices and meeting rooms. Combining those elements of management, service and hospitality is what makes Nora a service oriented Property Manager. She possesses a genuine approach and thrives in environments where she can help clients succeed, while ensuring ownership satisfaction.
Background & Experience
Nora Zepeda joined NAI Robert Lynn in March 2020. She relocated from Los Angeles, CA to Dallas, Texas in December 2019 with her husband Erick and two children, Adriana and Callie Jane.
Education
Santa Monica College, Santa Monica, California- Associates Degree in Business Administration.