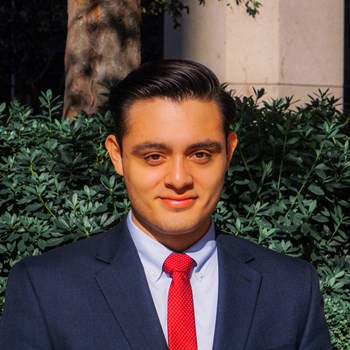 Scope of Service Experience
Noel is a San Francisco-based investment advisor specializing in multifamily properties. He's called SF home for nearly a decade, seeing the City evolve over one of its most transformative eras, and now brings that local awareness to his clients in a manner that transcends the transaction and commits to long-standing relationships through open communication and transparency.
Noel is originally from San Diego and is currently attending San Francisco State University, where he is pursuing his degree in Economics. Noel's professional enthusiasm extends into his personal life where, aside from cherished downtime with friends and family, he pursues adventures like saltwater sport fishing—frequently netting yellowfin, bluefin, and yellowtail tuna—and travels to such far-off locales as Japan, Singapore, and Indonesia.
Education
San Francisco State University, Economics