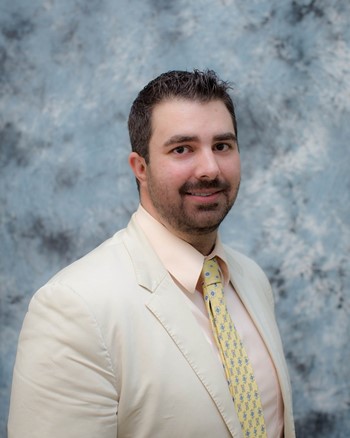 Scope of Service Experience
Michael is currently specializing in the Corporate Service sector and is an expert in site selection. Michael has both the knowledge and experience in the fields of Multi Family, Hospitality, Retail, Office, Property Management, and Tenant Representation to meet any real state need on the Mississippi Gulf Coast and the surrounding areas.
Background & Experience
Michael is 4th generation real estate professional proudly serving the Mississippi Gulf Coast and surrounding areas since 2007.
Education
Attended Millsaps College from 2002-2006 graduating with my BBA in 2006
Transaction History
Raising Cane's
Cambridge Apartments
Johnstone Supply
Dollar General
Lowry Development
North American Gaming, Inc
Construction Services Inc
Ryder Truck Rental
Family Dollar
Hancock Holdings
Sound Solutions
Precision Glass Tinting
Roofing & Insulation Supply/RIS Insulation Supply/RIS Roofing Supply
Autumn View Senior Day Services