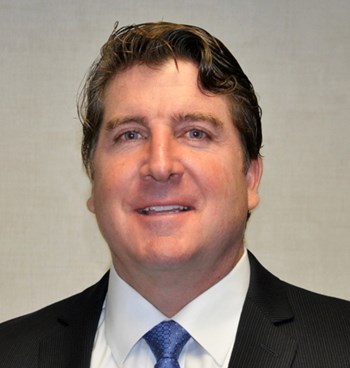 Scope of Service Experience
Mr. Bowden is currently responsible for the management of Golden Bear Plaza, a three-building, Class-A office complex in Palm Beach Gardens.
Background & Experience
Mr. Bowden has over 25 years of diverse commercial real estate experience having advised on, managed and disposed of over $500 million in commercial real estate assets. Bowden has worked with a plethora of institutional and private real estate investors. Prior to joining NAI/Merin Hunter Codman, Mr. Bowden served as a Property Manager for CBRE, and an an Asset Manager for Ocwen Financial Corporation, HSBC/Marine Midland Bank and Mutual Benefit Life Insurance Company. During his tenure at those organizations, he handled the management and disposition of office, retail, multifamily and industrial properties nationwide.
His responsibilities include:
Facilities management

Preparation of annual budgets

Preparation of asset reviews

Preparation of annual business plan

Financial reporting

Tenant relations

Client relations

Lease administration

Tenant Improvements
Education
Mr. Bowden received a Bachelor of Science Degree in Accounting from Villanova University in Pennsylvania, as well as a Diploma in Real Estate with Concentration in Investment Analysis from the School of Real Estate at New York University.
Professional Associations & Designations
Florida Broker's License

Urban Youth Impact – Toys for Tots Christmas Holiday Celebration, and Coleman Park Restoration Project

Dunklin Memorial Camp – Prayer Island Renovation Project

Member of the Big Heart Brigade – Thanksgiving Outreach

Top Gun – Men's Bible Ministry

Christ Fellowship – Traffic Ministry