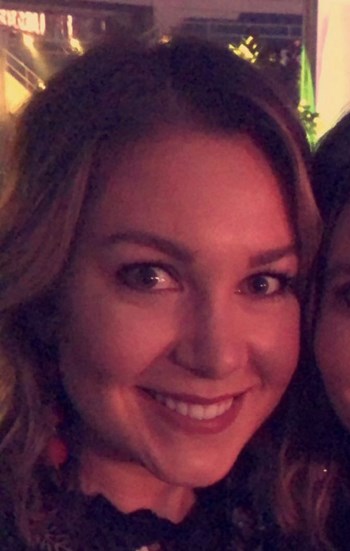 Specialties
Marketing, Advertising, Mapping / Demographics, Technology
Scope of Service Experience
Involved in marketing commercial real estate listings, listing presentation packages, offering memorandums, market/property surveys, GIS mapping and Site to Do Business (Demographics, ESRI, etc.). Assisting brokers with achieving the highest level of exposure for their properties using various sources such as social media, property e-mail blasts, brochures, etc.
Background & Experience
Melissa joined the NAI Latter & Blum team (formerly NAI Lake Charles) in January of 2011 as the Marketing Coordinator. Along with her work at NAI, she worked as the Residential Sales and Leasing Coordinator for a traditional neighborhood until May of 2015. Currently, she is working full time as the Marketing Coordinator & Virtual Assistant for all NAI Latter & Blum offices across Louisiana. Previous to her time at NAI, she worked as a marketing intern for 4th Sector Solutions, a non profit school support organization serving multi-campus charter school organizations in the Baton Rouge area.
Education
B.S. in Marketing from McNeese State University