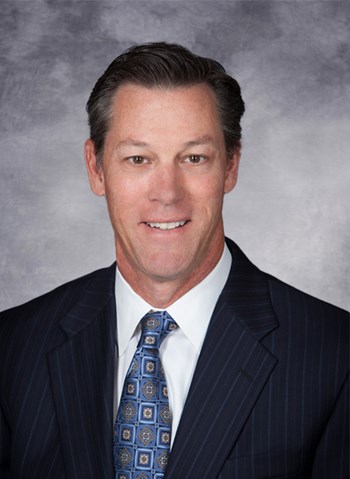 Specialties
Office, Industrial, Investment Services Group
Scope of Experience
Mark Brecheen serves as a Senior Vice President with NAI Capital in Ontario. He represents buyers and sellers of commercial income-producing real estate and specializes in office and industrial investments throughout Southern California. Mark is focused on the acquisition and disposition of industrial and office assets ranging from $5 million to $25 million for his clients. Additionally, he is a skilled negotiator on office and industrial leases, successfully completing over 20 million square feet of transactions nationally representing his clients. Mark has extensive experience repositioning assets, creating value through leasing and capital strategies specifically tailored for each asset and his client's needs.
Background & Experience
Mark has over 25 years of experience in commercial real estate. He works closely with institutional owners, regional landlords, tenants and investors in Southern California and across the country. Prior to joining NAI Capital, as a Senior Vice President and asset manager at KBS Realty Advisors, Mark was directly responsible for the performance of the firm's assets in numerous markets by directing all capital, acquisition, leasing and disposition strategies. At Pacific Gulf Properties/PGP Partners, a Southern California-based real estate firm, Mark was responsible for the acquisition, disposition and leasing of mid-size assets throughout the Western U.S. He began his a career in commercial real estate fresh out of college, specializing in industrial real estate in Southern California.
Education
Mark received a Bachelor of Arts degree in finance with an emphasis in real estate from California State University, Fullerton. He earned his MBA from Chapman University.