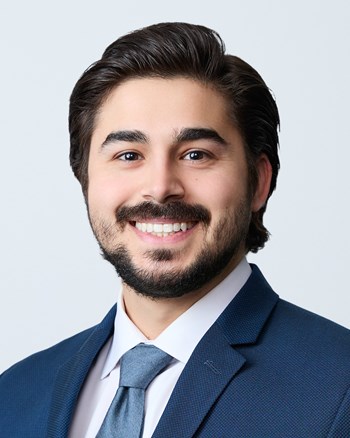 Scope of Service Experience
Mario Giglio joined NAI Farbman in June 2018 as an Investment Sales Associate in the Investment Sales Division.
Mario's primary responsibilities in Investment Sales include detailed financial analysis of investment real estate from varying asset classes, as well as the selling of those investment properties. He is also responsible for writing Broker's Opinions of Value and creating sales Offering Memorandums. Mario interacts with his clients on various issues and performs the duties that are essential to get a deal done. These duties include, researching, reporting, and marketing the property.
Background & Experience
Prior to joining NAI Farbman, Mario first obtained experience while working at Ramco Gershenson Properties Trust in the Financial Planning and Analysis Department contributing to the essential forecasting and budgeting of the portfolios. He assisted senior financial analyst through financial modeling and valuation.
Education
Mario obtained a Bachelor of Science in Real Estate from Central Michigan University in May 2018 with a minor in Legal Studies.
Professional Associations & Designations
Mario is a licensed real estate salesperson in the State of Michigan.