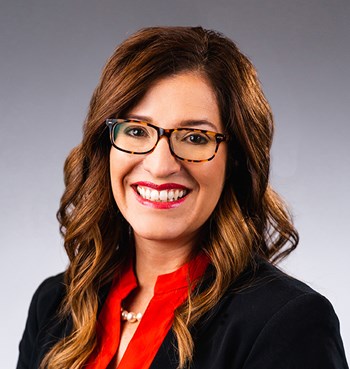 Lisa Mercer
Advisor
NAI Maestas & Ward
6801 Jefferson Road NE Suite 200
Albuquerque, New Mexico 87109
United States
T 505 998 1650
M 505 235 8503
lisa@gotspaceusa.com
Specialties
Office & Medical
Background & Experience
Lisa Mercer brings 20 years of experience in the medical/dental field as a Human Resource Manager and Dental Hygiene Clinical Instructor where she addressed the needs of both patients and business owners. Moving into commercial real estate is a natural transition for Lisa, who is known for her problem-solving skills and her strong follow-up communication with clients and coworkers. With this perspective, Lisa has a natural interest in serving our medical/dental clients and is dedicated to her clients' success.
Lisa is a true native of New Mexico, attending Eldorado High School before attending the University of New Mexico where she received her Bachelor of Science in Dental Hygiene. In addition to serving on medical mission trips to Haiti and Guatemala, Lisa has a strong passion and dedication for Special Olympics and currently holds the New Mexico Special Smiles State Clinical Director position.
In her spare time, she enjoys hiking, kayaking, reading, watching football, working on DIY projects or working in her family's winery.