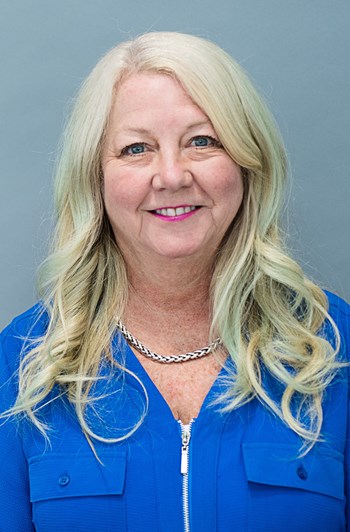 Lisa Hubbard
Office Administrator
NAI Piedmont Triad
348 N. Elm Street
Greensboro, North Carolina 27401
United States
T 336.358.3230
M 336.870.5068
lhubbard@naipt.com
Scope of Service Experience
All aspects of commercial loan banking documentation as well as commercial real estate sales/leases documentation.
Background & Experience
Lisa has been involved with various aspects of Commercial Real Estate since 1986. Presently, her responsibilities are to prepare documentation including listing agreements, offers to purchase, leases, commission agreements, etc. for the brokers. Prepare brochures for new properties as well as input information on five web-based search engines (Catylist, CoStar, Karnes, LoopNet and Real Index). Maintain company website, in charge of executing new company name change such as stationery, business cards, website locations, signage, advertising and licensing. Research all aspects of properties including tax cards, maps, deeds, plats, aerials, etc. Work with various advertising agencies for weekly ads. Research and mine target marketing prospects. Create databases, compile and process mailing pieces and labels. Train new employees and delegate clerical tasks and research.
Education
Graduated from Ragsdale High School, Jamestown, NC - 1975