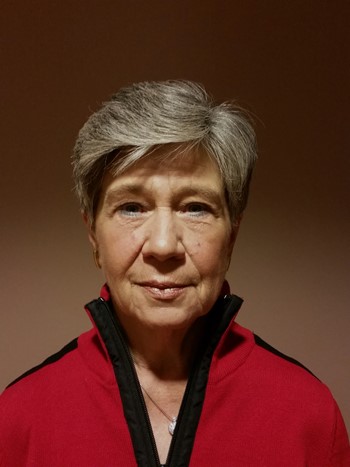 Scope of Service Experience
Leshia is currently the REALTrac Specialist in conjunction with NAI Chase Commercial RE Services with locations in Birmingham and Huntsville, AL. In addition to REALTrac, she has taken on additional responsibilities in marketing, inputting properties into various property search engines for NAI Chase Commercial and special projects.
Background & Experience
Leshia was previously employed by NAI Global Corporate Headquarters located in Princeton, NJ, as Sr. Client Services Manager and Corporate Trainer with specific expertise in REALTrac. She has worked with and trained other professionals in the use of REALTrac for more than 15 years. Before joining NAI Global, she spent 27 years working at the Corporate Headquarters of Johnson & Johnson located in New Brunswick, NJ. She came up through the ranks starting as secretary and eventually ended her Johnson & Johnson career as the Assistant Marketing Manager for Johnson & Johnson International. During her tenure as Assiistant Marketing Manager, she traveled worldwide to assist the Johnson & Johnson Medical Department Trainer in the training of the J&J sales force.
Education
Bachelor of Science with a Business Management major from Rutgers University, New Brunswick, NJ
Transaction History
Assisted with a number of transactions for NAI Chase Commercial, specifically, Douglas A. McCullough, for the following: ALREADY CLOSED 7-acre land sale in Greenville, AL Sale of portfolio properties in Albertville, AL Lease disposition of 8.6 acres of land in Madison, AL DUE TO CLOSE SHORTLY Sale of 7 acres of land in Memphis, TN $1,886,000 acquisition lease in Honolulu, HI $3,850,000 acquisition lease in Honolulu, HI