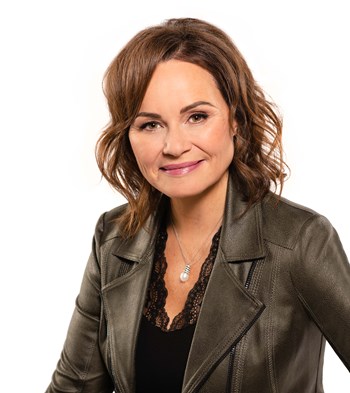 Specialties
Commercial Real Estate
Background & Experience
Kristie has been rooted in the Real Estate Industry for 25+ years. With an established background in development and construction, Kristie has built over 100 homes including both single-family and multi-family projects, in British Columbia. Kristie is committed to "win-win" business strategies and believes in efficient, timely, and accurate execution of transactions.
This modern-day thinker and hard worker is inspired by the creative process, thriving on crafting something extraordinary out of nothing. With Kristie's vast amount of experience, she is a seasoned negotiator and has an acumen for high risk and complex deals. Kristie has an innate ability to put puzzles together and make land make sense.
Anyone who meets Kristie immediately absorbs the life force inside of her. She has an explosion of perception and empathy. Kristie is a certified NLP Practitioner and Reiki Master.
Kristie has two kids, Mckenna and Cooper, who are both in University. Mckenna is an NCAA Division 1 Rugby Athlete and marketing major. She recently launched a sustainable activewear line SEAAV Athletics. Cooper is attending Royal Military College and is working towards obtaining his construction engineering degree.