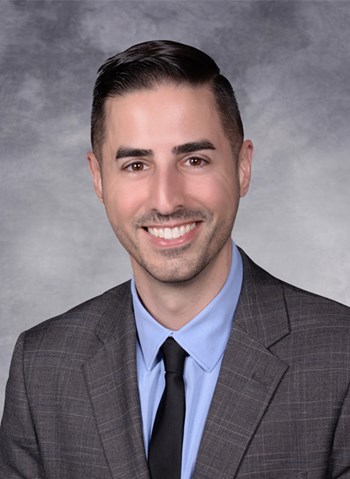 Specialties
Office, Industrial
Scope of Experience
Kevin Hamblin serves as an Associate with NAI Capital's Westlake Village office. He is focused on providing his clients with comprehensive knowledge and expertise in commercial real estate. Kevin specializes in the sales and leasing of office and industrial properties throughout Southern California.
Kevin prides himself on transparency and communication, working closely with his clients every step of the way. Organized and attentive to detail, Kevin is also a skilled negotiator providing a high level of advisory and transaction services for tenants and owners.
Background & Experience
Kevin Hamblin worked as a residential Realtor® for three years before making the transition to commercial real estate at NAI Capital. He has 15 years of experience in construction management where he was responsible for projects ranging from $25,000 to $3,000,000. His experience gives him the skills to expertly navigate the needs of both landlords and tenants in the evolving commercial real estate market.
Education
Kevin Hamblin earned a Bachelor of Science degree in Business Management from California State University, Northridge (CSUN), an Associate of Arts degree in Business Administration and an Associate of Arts degree in Social and Behavioral Sciences.