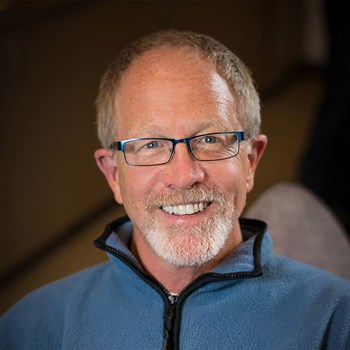 Background & Experience
When it comes to business, two things matter most to me: Community before commodity and honorable service.
As an owner/broker of NAI Alaska and NAI Cascade, I focus on creating meaningful relationships that lead to beneficial outcomes for all involved. I believe that success is not possible if it comes at the expense of another. This principle has helped my clients realize meaningful, mutually-beneficial gains for their investments, business operations, and communities alike.
I learned the value of teamwork and effective leadership as an international river guide and adventure travel outfitter, from researching and writing books on fostering good in communities, and as a commercial real estate broker focused on making this industry one driven as much by heart as it is by economics. I am committed to never leaving my heart on the shelf in any transaction and feel that we each should endeavor to do the same.
Having traveled, owned businesses, and worked in the Pacific Northwest, Alaska and beyond, including nearly 50 different countries, I am blessed to bear witness to thriving and threadbare places. Regardless of walk of life, all people deserve fair and principled advocates in their efforts to grow and be better. I strive to be that advocate and hope to partner with you in your pursuit of greater good.