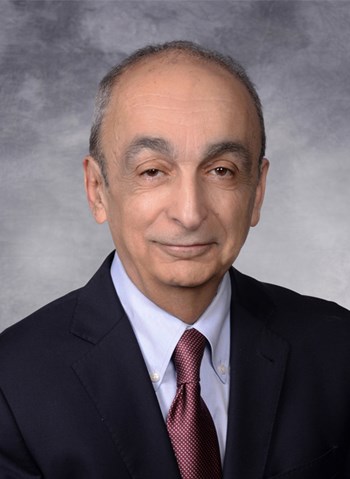 Specialties
Office, Retail
Scope of Experience
Joseph Gabbaian serves as Executive Vice President with NAI Capital at the West Los Angeles office. Gabbaian is an established expert in the Westside commercial real estate market, emphasizing West Los Angeles and Santa Monica. He specializes in sales, acquisitions and leasing of investment, user and redevelopment properties. Gabbaian has a solid track record in representing buyers, sellers, landlords and tenants of commercial properties. With his extensive market knowledge and negotiation skills, Gabbaian enjoys a stellar reputation among clients and fellow brokers.
Background & Experience
Joseph Gabbaian brings more than 42 years of commercial real estate experience. He joins NAI Capital from Avison Young, where he served as Principal in the Southern California region focusing on sales and leasing of all commercial property types. Gabbaian began his career with Moore Commercial in Denver, Colorado, in 1980 after graduating with his MBA and earning a CCIM designation from the National Association of Realtors®. In 1984, Joseph founded his own real estate brokerage and management firm, which he ran until 1989. During this time, his focus was representing both buyers and sellers of investment properties. He holds extensive experience advising tenants and investors in the acquisition of commercial properties as well as representing sellers and landlords.
Education
Joseph Gabbaian received his MBA in Real Estate and Construction Management from Denver University. He also earned degrees in electrical engineering from McGill University in Montreal, Canada and Arya Mehr University, in Iran.
Professional Associations & Designations
CCIM, National Association of Realtors®