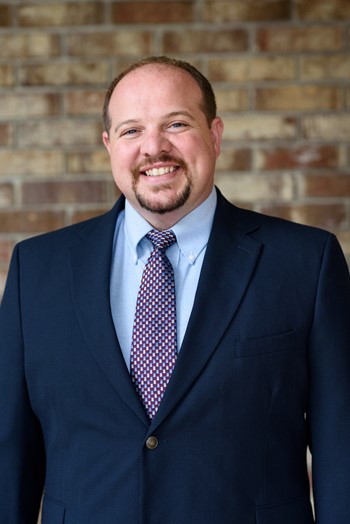 Scope of Service Experience
Ensure the quality and accuracy of the property management process in the management of over 1 million SF of commercial property in Florida, Alabama and Mississippi, including directing the activities of the property and facilities management team for the West Florida office. His goal is to use his skills and expertise to build strong relationship with new and existing clients of NAI TALCOR by providing the best service possible in preserving and maximizing their real estate investments.
Background & Experience
Jonah brought over 16 years of commercial property and facilities management in retail, office, industrial and medical experience when he joined the NAI TALCOR West Florida office team in 2015. He spent the first 5 years of his career in the South Atlanta market with the last 11 years in the Northwest Florida and South Alabama markets.
Education
Gulf Coast State College – Associates Degree Social Sciences Education
Florida State University – Bachelor of Science Social Sciences