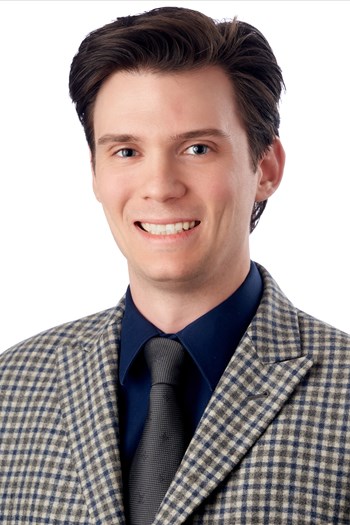 Background & Experience
Currently John is working within Emory Hill's brokerage division working with investment sales and businesses in their leasing and sale of assets.
John has spent the last several years of his career in the NYC investment sales market working with Family Office's and institutions. His past experience has covered almost every vertical of the industry with Multi-Family, luxury condos, industrial and mixed use. Working with families has provided a wide range of scope and experience while working with them on their family business valuing assets too their real estate portfolio. This allows for a wide scope of knowledge that can be brought to his clients to execute on a project. Before this John had worked his way up from a broker to Managing Director at a boutique brokerage and equities firm in Manhattan. There John concentrated on Multi Family investment sales in Brooklyn and Manhattan while also underwriting for the company on assets they acquired.
Past experience has ranged from cold calling, creating a sales pipeline, executing on that pipeline, sourcing relationships, underwriting, acquisitions, dispositions, DCF, IRR.