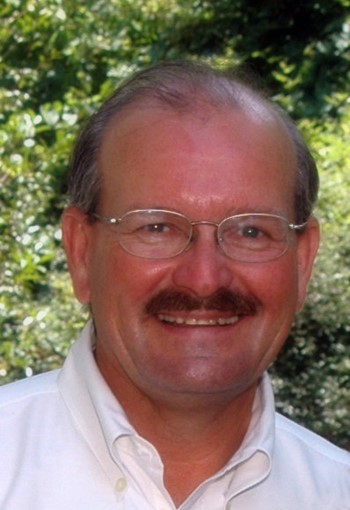 Background & Experience
Jim Lark, CCIM, CRS
Realtor Associate
...Creating solutions for your Real Estate investments.
Jim Lark, CCIM, began his real estate career in 1984, continued success and growth keeps him as of Louisiana's top Real Estate Agents. Mr. Lark's success can be attributed to his broad based experience in several fields of real estate including Commercial and Industrial development properties, Retail and Office properties and Site selection, while specializing in section 1031 exchanges. Continued retraining in specialized areas has attained Jim the most prestigious designation in the commercial real estate field.
Mr. Lark's in-depth training includes special real estate courses including: Real Estate Investment and Taxation, Fundamentals of Location and Market analysis, Advanced Real Estate Taxation and Investment, Impact of Human Behavior on Investment Decisions, Decision Analysis for Commercial Real Estate, Principals of Real Estate Appraising, Louisiana Civil Code, Personal Career Management and Creative Financing through Exchanging. He holds a Bachelor Degree in Business Administration with a Major in Marketing from The University of Southwestern La.
Jim's history of real estate transactions include individual properties which hove sold in excess of $7.5million. Since 1984 he has successfully closed over 2000 real estate transactions and is a two time Ruby Award recipient of the St. Tammany Board for the greatest number of commercial real estate transactions within a year. Recently he received the Diamond Award for the greatest dollar volume of Commercial sales by the Board.
Jim has earned the loyalty of customers and the admiration of his associates. A caring and enthusiastic attitude compliment proven skills and knowledge of a complex market.
Jim Lark can create win-win solutions for your Real Estate needs, no matter how complicated. Contact Jim by Email at jlark@airmail.net.