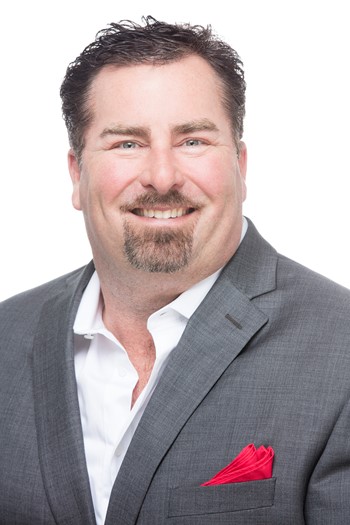 Specialties
Development, Environmental, Generalist, Advisory / Consulting, Facilities Management, LEED / Sustainability, Mapping / Demographics, Operations, Project Management
Background & Experience
Jim Howell is the president of Logan Creek Construction Company, founded in 1999. He possesses strong leadership skills, demonstrated by his instinctive ability to motivate a workforce and drive projects through to completion. Jim streamlines & expedites development for projects ranging from 5,000 SF to 550,000 SF and has completed construction builds across the United States.
Jim is also a partner of NAI Harmon Group, which completes our commercial services turnkey by having a dedicated General Contractor as part of the Harmon Family Business.
Education
•Bowling Green State University, Construction Management (1986-1991)
Strategic Clients
Projects:
•The new Savage & Associates Headquarters located in Maumee. OH
•The new Harmon Business Park located in Rossford, OH
•The revitalization of Jeep Parkway with the Dana, Detroit Manufacturing and All Phase facilities now occupying that area.
•Nine new Distribution Centers for FMC-NA located nationally from CA to FL, including a 500,000 sq. ft. distribution center located at DFW Airport that is currently being expanded by another 175,000 sq. ft.
•New Life Center for the Maumee Church