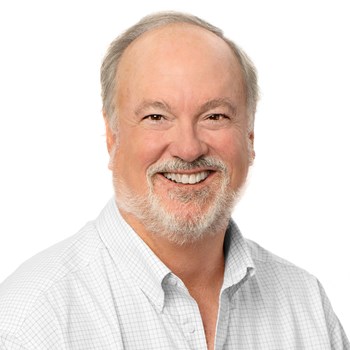 Jep Dove
Commercial Advisor
NAI TALCOR
1018 Thomasville Road, Suite 200A
Tallahassee, Florida 32303
United States
T +1 850 224 2300
M 18505091167
jep@talcor.com
Specialties
Industrial, Investment, Land, Multifamily
Scope of Service Experience
• Commercial advisor specializing in the industrial, office, medical, multi-family and recreational land sectors. He has also marketed and sold distressed properties for banks.
Background & Experience
• A salesman for Executive Office Supply Co. from 1984 to 1991. In 1992 Jep worked as a sales agent for Landrum Yaeger Insurance working with a wide array of business's on their commercial insurance programs. In January 2006, Jep joined TALCOR as a commercial advisor.
Education
• Graduated from Florida State University with a degree in Marketing.
Transaction History
• From 2014 and 2015 brokered over $19,000,000 in sales transactions.
• Recent Sales:
• 3323 & 3325 Thomasville Rd (Office) $790,000
• 2447 Mill Creek Ct (Office) $270,000
• Idlewind Drive (Multi-Family Land) $650,000
• 3382 Capital Circle NE (Office) $665,000
• 1501 E Park Ave (Office) $425,000
• 2100 & 2110 Centerville Rd (Office) $1,685,000
• 3813 N Monroe St (Shopping Center) $5,450,000
• 4800 Woodlane Cr (Warehouse) $190,000
• 1919 Dawsey St (Apartments) $765,000
• Buford Blvd (Vacant Land/Office) $240,000
• 3416 N Monroe St (Retail) $401,000
• Talquin Landings (Recreational Land) $231,300
• 1830 E Park Ave (Office/Income Producing) $2,325,000
• 2006 Bradford Ct (Multi-Family) $1,100,000
• 816 S Martin Luther King Jr Blvd (Office/Income Producing) $375,000