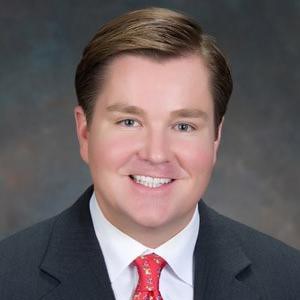 Specialties
Retail
Scope of Service Experience
Jason is the Senior Vice President and Retail Division Leader with NAI Partners. Jason has the experience of 14 years in the retail fee brokerage business, primarily in the Houston area market, and primarily in Landlord Representation Leasing. Over that period of time, Jason has been consistently recognized as one of the leading Retail producers in the Houston Market, as a "Top Producers" and "Power Broker" designations for awards ranging from most transactions and largest single transaction to total fee volume and most square footage. In these years, Jason has executed in excess of 800 retail leases, in total more than 3,500,000 square feet. Additionally, Jason has sold 11 shopping centers, 8 land tracts, and has experience in asset management.
Background & Experience
Prior to joining NAI Partners, Jason was the Director of Retail Leasing with Hunington Properties, heading a third party leasing platform of more than 150 retail properties in the Houston market, totaling more than 3,000,000 square feet of total space. In years predating Hunington, Jason was the Director of Leasing with Global Fund Investments, heading an asset management portfolio throughout Texas of 26 investment grade properties, totaling more than 3,800,000 square feet.
Education
Jason is a graduate of the University of Texas at Austin, with a B.S. in Advertising