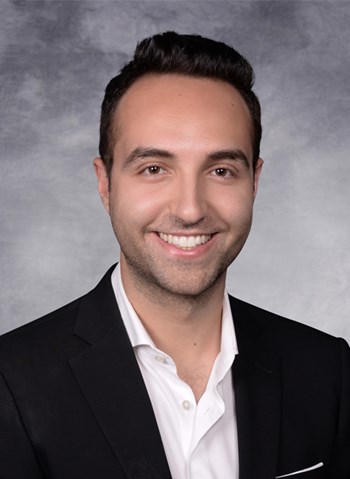 Specialties
Investment Sales, Landlord and Tenant Representation
Scope of Experience
Jared Swedelson is a knowledgeable and experienced real estate advisor at NAI Capital Commercial, recognized by his clients as a trusted and ambitious professional. Jared utilizes his entrepreneurial background, marketing knowledge, financial insight and trend analysis experience to create effective solutions on all commercial real estate projects.
Jared advises property owners and companies in various industries including, technology, entertainment, media, film, design and financial services, though his skillset extends to all industries. No matter the client's needs, Jared is there to put forth all of his efforts and resources in order to secure an optimal transaction.
Background & Experience
Jared started his career as an intern for a tenant representation firm on the westside of Los Angeles. Jared learned how to solely service tenants, analyze leases, strategically negotiate and identify opportunities to save clients time and money.
In college Jared worked at the University of Arizona Technological Business Park Development. Jared assisted in bringing in local start-up companies to its incubator to help lease space in a highly creative and collaborative environment. He also helped introduce new technology to expand the park's business network.
Education
Jared earned his Bachelor of Science degree in Marketing from the Eller College of Management at the University of Arizona
Transaction History
Recent Sale Transactions
1111-1117 N Formosa Ave., West Hollywood | 14,500 SF Creative office campus | $9,000,000
830 Seward St., Hollywood | 6,208 SF Office/flex property | $4,000,000
4071 Greystone Ave., Ontario | 37,500 SF industrial property | $6,300,000
203-233 E Anaheim Street, Long Beach | 34,514 SF retail portfolio| $6,200,00
Recent Lease Transaction
7077 Sunset Blvd, Hollywood | Restaurant space | $1,432,121 lease value
6918- 6920 Melrose Ave., Hollywood | Retail & office building | $970,000 lease value
7039 W Sunset Blvd., Hollywood | Creative office space | $550,000 lease value