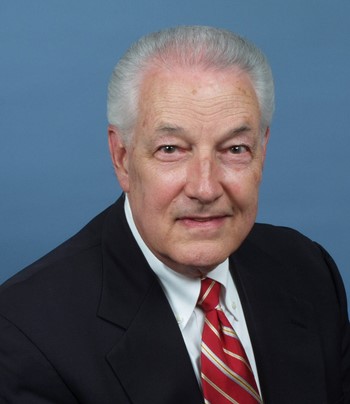 Specialties
Industrial, Investment
Scope of Experience
Jack Sudia is the lead industrial team member for NAI Atlantic Coast, with additional specialty practice areas in land and investment transactions within Monmouth and Ocean County.
Mr. Sudia has developed a solid foundation in the industrial, commercial and office real estate market for over 25 years. He has been applying his skills and industry knowledge in developing client relationships offering service experience to owners, tenants and clients. His goal is to continue to build relationships and work with clients to advance the development of business within the industry.
Background & Experience
Mr. Sudia has achieved consistent low percentage vacancies for a portfolio of over 900,000 square feet of industrial, flex and office property by leading all marketing, sales and leasing efforts. Performed space analysis for clients, including space planning utility/HVAC requirements, floor plan layout, site layout, future expansion requirements to include specialized facilities and technical support. Represented clients in build-to-suite/design-build sale or lease transactions ranging in size from 1,000 SF to over 100,000 SF.
Formerly Broker-of-Record and exclusive leasing broker for Bennett Properties, responsible for leasing and management of Bennett portfolio for 20+ years, comprising 400,000+ SF of industrial, warehouse and office space within the Lakewood Industrial Park.
Professional Associations & Designations
President - Monmouth/Ocean Development Council (MODC)
First VP & Chairman, Industrial Committee - Lakewood Chamber of Commerce
Chairman - Ocean County Private Industry Council
Chairman - Ocean County Workforce Investment Board