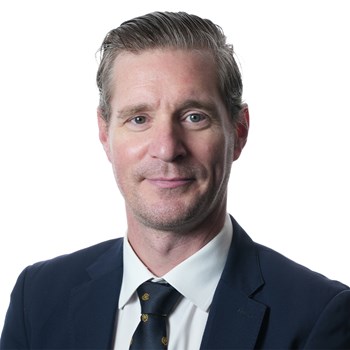 Specialties
Generalist, Other
Scope of Experience
Commercial & Industrial Sales & Leasing Insolvency Practice
Background & Experience
J-D Murray specializes in Investment Sales in Greater Vancouver and within British Columbia as a whole, with an emphasis on land, investment properties, and insolvency & Lender Solutions. J-D's knowledge of the British Columbian commercial market and vendor/purchaser objectives are quintessential to the disposition process. Having previously come from the education industry where he taught business for 5 years, J-D has honed his networking abilities and entrepreneurial attitude to make him a loyal and personable representative
while maintaining a close attention to detail. He has negotiated sophisticated transactions throughout the province, in a wide range of asset classes, including land, hotels, golf courses, offices, retail and businesses with real property.
Education
Real Estate Trading Services License, Sauder School of Business, University of British Columbia, 2007. · Bachelor of Arts, University of Victoria, 2002. · Upper Canada College, 1995.
Professional Associations & Designations
Real Estate Board of Greater Vancouver (REBGV). · British Columbia Real Estate Association (BCREA). · National Association of Industrial and Office Properties (NAIOP) Vancouver. · Canadian Public Relations Society of Vancouver (CPRS).
Transaction History
Court Ordered Sale of 2.5 acres of multi-family development land for $12M on behalf of HSBC. · Court Ordered Sale of 102 room Best Western hotel for $7,015,000 on behalf of the BDC. · Sale of 9.97 acre industrial development site in Queensborough, New Westminster for $5.5M. · Sale of 1234 West 6th Avenue, Vancouver for $2,150,000. · Sale of 14807 Marine Drive - Waterfront Development Site - in White Rock for $4.5M. · Court Ordered Sale of 147 West 16th Street in North Vancouver for $2,315,000. · Court Ordered Sale of Tobiano Golf Course on behalf of the BDC - Price Undisclosed. · Sale of the Sea to Sky Gondola site in Squamish for $2.0M. · Court Ordered Sale of 37351 Atkinson Road in Abbotsford for $9.5M. · Various smaller foreclosure sales including retail/commercial units, development sites, and Agricultural land throughout BC and the Lower Mainland.