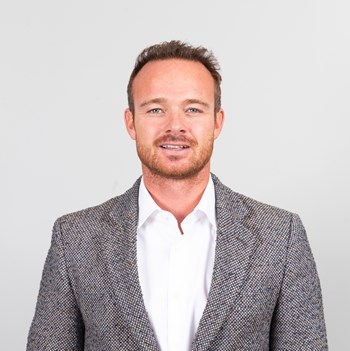 Specialties
Investment, Development and Leasing
Background & Experience
Asserting himself as a strong force within the commercial real estate space, Isaac Tankard is an innovative thinker whose daring and determined nature sees him consistently deliver outstanding results for even the most challenging properties.
Graduating with a Bachelor of Business Studies majoring in Property Management and Valuation in 2008, Isaac's 5 years in the industry has seen him solidify his expertise in corporate property management and leasing for national portfolios.
Isaac brings a rare spark of energy and enthusiasm to his business. His diligence and integrity ensures a stress-free process for his clients. Having been a resident of Auckland's North Shore for over 10 years, his passion for the region and his commitment to keeping the client at the centre of every decision sets him apart from his competitors.
Transaction History
8 Victoria Road, Devonport, Auckland - Multi-Tenanted Retail Investment - $4,250,000 (NZD) - Dec 2017
62 Victoria Street West, CBD, Auckland - Multi-Tenanted Retail Investment - $5,290,000 (NZD) - Sept 2017
151 Parkhurst Road, Parakai, Auckland - Geo-Thermal Motel - $2,850,000 (NZD) - April 2017
249 - 299 Main Road, Kumeu, Auckland - Development Land - $4,000,000 - April 2017
160 Hobsonville Road, Hobsonville Point, Auckland - Retail Investment sell-down - $14,000,000 (NZD) - Sept 2016