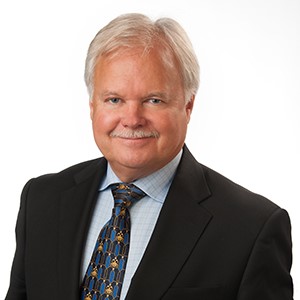 Specialties
Corporate Services, Investment
Scope of Experience
I focus on investment transactions for high net worth investors and corporations. I often represent lenders and receivers on Court-ordered disposals.In all asssignments,I utilize all the resources of my firm to achieve the optimum results for my clients.
INVERSTMENT PROPERTY
CORPORATE SERVICES
SPECIAL SITUATIONS
DEVEOPMENT SITES
REVENUE PROPERTY
Background & Experience
I have been involved in the real estate industry for 32 years. I became President of Goddard & Smith Commercial in 1995. As owner/broker,I support and guide a diverse team of 50 real estate professionals in 3 offices in Western Canada. Our company is solely focused on commercial real estate and we facilitate approximately $350 millions dollars in transactions annually. We are one of the larger commercial brokers in British Columbia,and our affiliation with NAI Global gives us access to professionals in 350 offices in 55 other countries.
Education
University of British Columbia: B.Comm Urban Land Economics 1976
Professional Associations & Designations
National Association of Industrial and Office Properties (NAIOP)
International Council of Shopping Centres (ICSC)
Urban Development Institue (UDI)
Transaction History
*Represented Price Waterhouse Coopers in a variety of Court Ordered disposals
*Represented Fama Holdings on the sale of the 650,000sq.ft. Woodwards building to the Province of B.C.
*Represented HSBC Bank Canada on the sale of 9 acres of industrial land.
*Represented the Bank of Toyko-Mitsubishi on the sale of 600 acres of deveopment land.
*Represented a variety of offshore investors primarily from Malaysia, Singapore, Korea and China
*Represented several high net worth investors and family trusts.