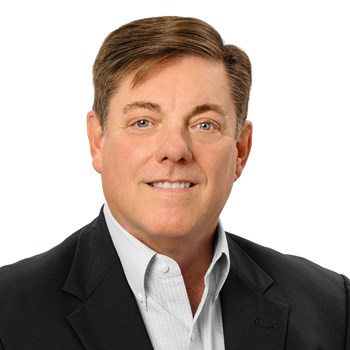 Gray Cartee
Commercial Advisor
NAI TALCOR
1018 Thomasville Road, Suite 200A
Tallahassee, Florida 32303
United States
T +1 850 224 2300
M 18505569000
gray@talcor.com
Specialties
Office, Retail
Background & Experience
Gray has an extensive background in commercial real estate development and brokerage in Tallahassee. During his 35 year career he has leased and sold over 500 million dollars in real estate.
Education
Gray graduated from Florida State University with a Bachelors Degree in Real Estate and Finance.
Professional Associations & Designations
•Licensed Real Estate Broker -State of Florida
•Member – National Association of Realtors
•Member – Florida Association of Realtors
•Member – Tallahassee Board of Realtors
•Board of Advisors- Tallahassee Memorial Foundation
•Charter Member- Leadership Tallahassee, Tallahassee Chamber of Commerce
•Member – Florida Chamber of Commerce
Strategic Clients
Throughout his career Gray has worked with clients such as: AIG Global Real Estate Investments, Associated Industries of Florida, Bank of America, Comcast Cable Communications, Florida State Board of Administration, IBM Corporation, K-Mart Corporation, Leon County, Prudential Real Estate – New York, Raymond James & Associates, State of Florida, Taco Bell, Waddell & Reed, Hancock Bank, Ameris Bank, KFC, and Lowe's Corporation.