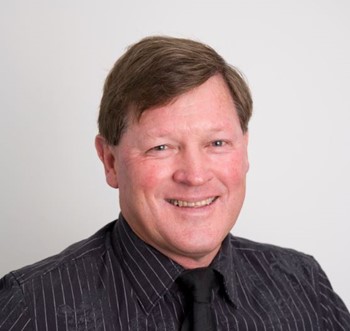 Background & Experience
Geoff has been a commercial real estate agent since 1987. Geoff Specialises in development sites and add value commercial properties. These include the Fox Centre inception, many large apartment developments in Auckland city (over 1,000 apartments), many industrial sites and several lifestyle block developments in Auckland and around the country. He is currently involved in the New Silverdale Town Centre which he sold to developers on behalf of the Rodney Council and some local owners. This is a huge project with over 60 shops now trading and approximately another 60 to be built.
Geoff's strength is his ability to identify potential properties which will appeal to the developer/investor market. His many years of experience has provided a solid relationship with key people and decision makers ensuring he has open access to information and discussions around confidential projects. His depth of knowledge and network of contacts ensures his clients are well informed at all times.