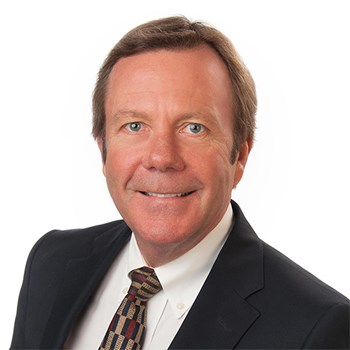 Specialties
Industrial, Land
Scope of Experience
- Industrial/Commercial sales and leasing
- Development sites
- Business parks and mixed used developments
- Site assessments and marketing co-ordination
- Foreclosures and workout strategies
Background & Experience
Mr. Haukeland has been in the real estate business for over 25 years following a number of years in the banking industry and later as a business analyst. Throughout his career, he has been involved in sales and leasing as well as management. He has sold more development land in the Vancouver market than any other broker. His knowledge and marketing services are sought by developers, lenders and institutional clients for development strategies, trends and workout situations. Over the years he has represented clients throughout Canada, the United States and Asia.
Education
- National/Association of office and industrial properties (NAIOP)
- Canadian Real Estate Association (CREA)
- Real Estate Board of Greater Vancouver (REBGV)
- National Commercial Council
Transaction History
-Hotel Georgia $65 million, Vancouver, B.C.
-3,540 acres industrial land - $40 million Delta, B.C.
-Crowne Plaza Chateau Lacombe Edmonton, Alberta
-600 Acre development site Furry Creek, B.C.
-209,000 sq. ft. build to suite distribution facility for DSL (Canada) Maersk Group
-Numerous foreclosure sales including industrial facilities, development sites, golf course and recreation land and sports complexes throughout British Columbia and Western Canada.