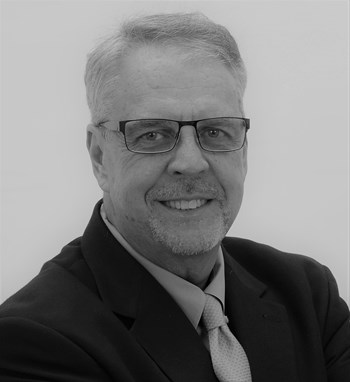 Specialties
Investments, Hospitality, Land, Multifamily, Retail
Scope of Service Experience
Fernando "Nando" Treviño has been active in commercial real estate since being licensed in 1993. He brings years of of experience in site acquisition & brokerage transactions, from both the buyer/tenant and seller/landlord representation. His work has been primarily in the hotel, restaurant and retail sectors and has worked throughout KY, southern IN & OH, UT and TN.
Additionally, he has been the project manager for one of his clients, a multi-unit national fast food franchisee. Prior to working in commercial real estate, Nando worked nationally in hotel and restaurant management. He also was VP of Development & Real Estate for a Knoxville based hotel development company analyzing sites and financial feasibility.
Nando has worked with hotel developers who build Marriott, Hilton, Hyatt, IHG and LaQunita products. He also worked with large national restaurants and retailers such as Burger King (Corporate and multiple Franchisees), Popeye's Chicken, Meijer Grocery, Cracker Barrel, Buffalo Wild Wings, Wendy's, National Amusements, Raising Cane's, Quiznos, Firestone, Deka Lash, SuperCuts, UPS Stores, Verizon, Subway, Leslie's Pools, Blimpie's Subs, I love Kickboxing, as well as, premier local/regional companies in KY & IN: Boombozz Pizza, Joella's Hot Chicken, Thunderdome Restaurant Group and MainSource Bank.
Licensed in TN, KY & UT. He is a 24-year member of ICSC and has served on both the KY & UT state committees and has been a committee chair of the TN/KY Idea Exchange.
Professional Associations & Designations
ICSC- KY & YT State Committees
KY GovPAC