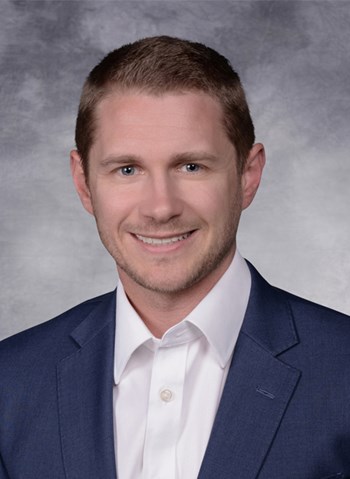 Specialties
Industrial, Self-Storage
Scope of Experience
Eric Seidenglanz serves as Associate with NAI Capital's Encino office. He specializes on investment sales and leasing of industrial properties within the San Fernando and Santa Clarita valleys.
With experience in property management, Eric is extremely dedicated to achieving results for his clients. He is involved in representing investors, landlords and tenants, utilizing his skills and market knowledge to provide exceptional customer service. Eric works hard and prides himself in using his problem skills to maximize the value for his clients.
Background & Experience
Eric Seidenglanz is committed to providing clients with superior insight and knowledge of the local market. His clients value his personal and professional commercial real estate experience. As an investor and former property manager, Eric understands the needs and goals of property owners and investors. Eric worked as a property manager for California Commercial Realty Inc prior to joining NAI Capital. In this role, Eric used his knowledge of real estate and business acumen to significantly increase the operating income of the industrial properties he managed. At Eikon Group Limited, as Account Coordinator, Eric honed his customer service skills where he successfully oversaw and managed workflow procedures on client projects.
Education
Eric earned a Bachelor of Arts degree in Business Administration as well as an Associate of Science degree in Small Business Management.