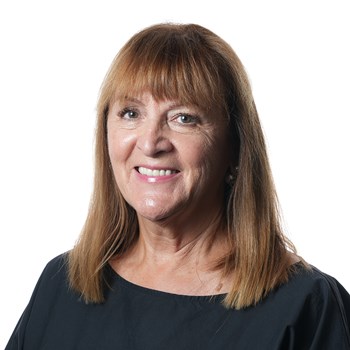 Scope of Experience
- Business sales & acquisitions
- Assets Sales
- Shares Sales
For the past 10 years I have worked exclusively as a business broker, with my partner Ted Stellakis, in the marketing and sale of small to mid-sized businesses and corporations.
Background & Experience
I have extensive experience in the manufacturing industry, as a designer of plastic injection molds, and I am the owner of several patents. In Poland I owned a greenhouse operation. My experience also includes several years as catering manager for a chain of Italian restaurants in Ottawa.
Education
Steel Plastic Alternation – Silezia Technical Collage, Katowce, Poland
Plastic Evaluation and Development Institute, Katowice. Poland
AutoCAD – Praxis Training, Ottawa ,Ontario
Professional Associations & Designations
Canadian Real Estate Association (CREA)
British Columbia Real Estate Association (BCREA)
Real Estate Board of Greater Vancouver (REBGV)
Western Canada Business Brokers Association (WCBBA)
Transaction History
- Equipment & Tool Rental Stores
- Chandelier Manufacturer
- Dairy Queen Restaurant Franchises
- Hallmark Gold Crown Card Stores
- Blenz Coffee Franchises
- Clothing Retail Stores
- Computer Manufacturer/Retailer
- Marine related businesses
- KFC Restaurant Franchises
- Buck or Two Dollar Stores
- Uniglobe Travel Agencies
- Automotive related businesses
- Various, independently owned restaurants, travel agencies, gift and fashion retail stores, engineering consulting firms, and more