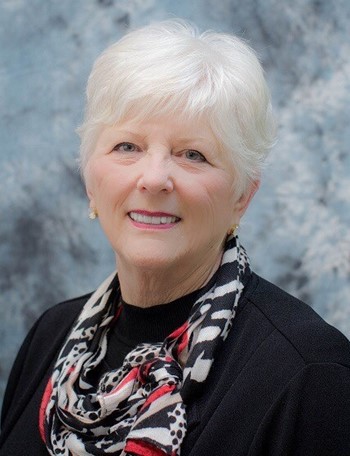 Scope of Service Experience
Earline Sawyer joined NAI Sawyer in 1986 as Broker of Record and Business Director. She is the director of business operations and office adminstration. Her duties include back office operations, listing maintenance, human resources, marketing and training.
Background & Experience
Earline's experience in adminstration crosses both business, social and civic organizations. She has been the Broker and Adminstrator of Sawyer Real Estate since 1986. She has participated in many civic and social activities. Keeping NAI Sawyer on the cutting edge of teconology, professional interigity, and local knowledge is her primary goal.
Education
Masters of Educational Adminstration, University of Southern Mississippi, GRI courses, Appraisal Institute, Ethics Training Institute.
Professional Associations & Designations
NAR, Gulf Coast Association of Realtors, Mississippi Association of Realtors, Realtor of the Year, Standard Forms Chairman (State), Greivance Committee Chairman, Leadership Gulf Coast, Long Beach School Board, President of Gulfport Junior Auxillary, Senior Warden of St. Peter's Episcopal Church.
Transaction History
Noncompeting Broker