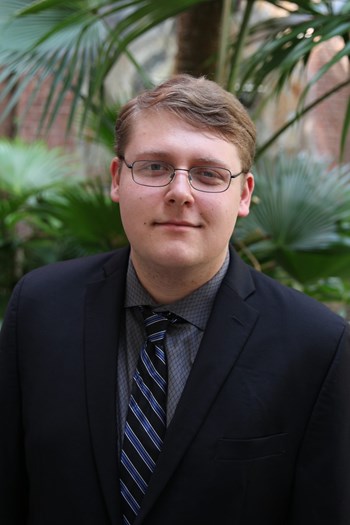 Background & Experience
An alumnus of Loyola University New Orleans, David Kononov is a real estate professional who benefits his clients by means of his analytical skills. David specializes in financial analysis of revenue-producing assets, aided by his accounting background and proficiency in ARGUS Enterprise.
David Kononov is a member of the NAI Latter and Blum Hospitality Division. The hospitality division has produced appraisals for over 500 hotels and is notable for being one of the few brokerage groups that provides comprehensive valuation and consulting services.
He also contributes to the Al Davis Industrial list, the definitive resource for New Orleans Industrial market research since 1987. This list is used for presentations both in university auditoriums and corporate conference rooms.
David's valuation experience spans hospitality, industrial, land, and multifamily properties; his core competencies include discounted cash flow, comparative lease, and highest and best use analyses. This skill set distinguishes him as an agent who continually exceeds his clients' expectations.
Education
Bachelor of Accountancy,
Loyola University New Orleans
Professional Associations & Designations
Argus Software Certified (ASC)
New Orleans Metropolitan Association of Realtors
CID- Commercial Investment Division of NOMAR
Lakeview Civic Improvement Association