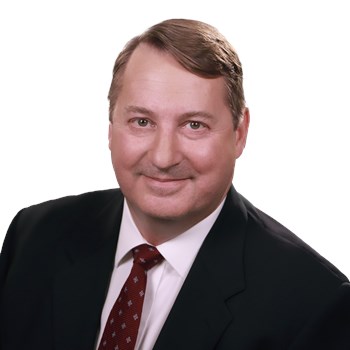 Background & Experience
David is a seasoned business development leader with over 30 years of experience in the commercial sector. His interest in commercial real estate began with the re-development and new construction of multiple properties used for his family's growing veterinary practice. Following the sale of his family's business, David remains personally invested in commercial income generating properties. He found his passion in advising both corporate and private clients regarding the acquisition, disposition and development of Commercial Real Estate.
​Enjoys family life with his wonderful wife, Maggie, and four amazing children.