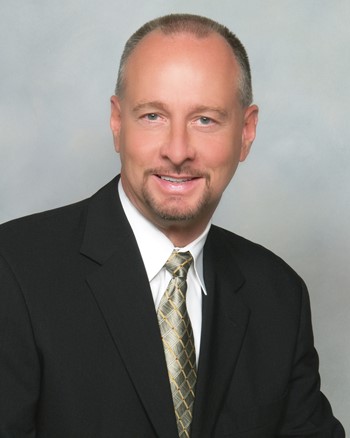 David Ballard
Business Mgr
NAI El Paso
4901 N. Mesa St. 3B
El Paso, Texas 79912
United States
T +1 915 859 3017
M 19155264763
ballard@naielpaso.com
Specialties
Corporate Services
Scope of Service Experience
In 2007, Mr. Ballard partnered with two NAI firms in the expansion acquisition of NAI El Paso, bringing the international commercial brokerage and property management capabilities of NAI Global to the El Paso / Ciudad Juarez market.
Background & Experience
Mr. Ballard began his career in real estate development, management and marketing in 1981. Mr. Ballard managed and developed commercial and industrial properties in the early eighties for Dumbarton Properties, Inc., a Central Virginia-based firm. He later assumed the position of CEO of Goldwing General Contracting, Inc., (GGC), specializing in light commercial, retail and residential housing projects.
Mr. Ballard has been with Covington Capital / B&G Land Management / Huntington Group, LLC., since 1992. The firm(s) specialty is the creation of commercial and industrial developments as well as planned residential communities.
Education
Utah State University, Logan, Utah, Landscape Architecture & Environmental Planning
Albemarle High School, Charlottesville, VA.
Professional Associations & Designations
Horizon City Ecomomic Development Council, Member
Horizon City, Alderman
Horizon City Planning & Zoning Commission, Co-Chairman
Horizon City Colonias Initiative Committee, member
Horizon City Charter Commission, Chairman
El Paso County Water Authority Engineering Committee, member
Rio Grande Tech Prep School to Work Consortium, Legislative Committee Chairman