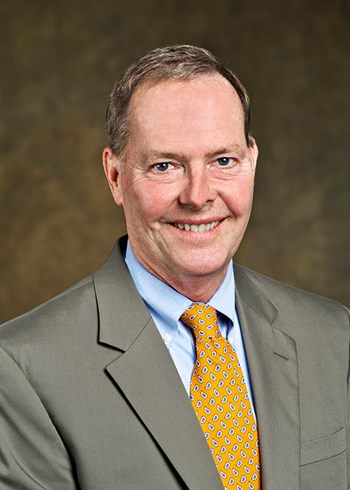 Scope of Experience
Dan focuses on all sectors in the Spartanburg market.
Background & Experience
Dan is a lifelong resident of Spartanburg and has been a licensed broker for thirty-eight years. He has been involved in the management, construction, and development of multi-family properties, office buildings, and industrial warehousing facilities, and focuses his efforts on the Spartanburg market.
Education
B.A. in Economics, Limestone College, 1974
Professional Associations & Designations
• Elected delegate to the 1986 White House Counsel on Small Business
• Former Chairman, Spartanburg City and County Planning Commissions
• Former Chairman, Executive Committee of the Small Business Council of the Spartanburg Area Chamber of Commerce
• Board of Directors, Spartanburg YMCA (and former Chairman)
• 3-term Trustee at Limestone College
• Former Deacon at First Presbyterian Church Spartanburg
• Former Basketball coach at First Presbyterian Church Spartanburg
• Currently co-chair of the Ushers Guild at First Presbyterian Church Spartanburg
• 2012 – NAI Earle Furman Capital Club – Largest Office Transaction