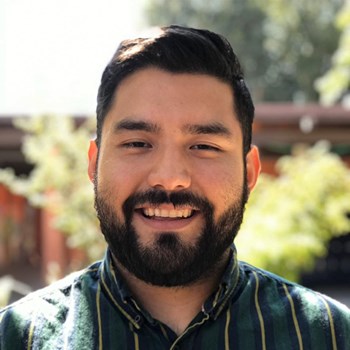 Background & Experience
Cris Martinez is NAI NorCal's Operations Administrator, a business professional with a wide range of experience in leading operations for both public and private entities. Cris is responsible for coordinating and leading NAI NorCal's day-to-day operations while also providing executive and administrative support to multiple teams and departments.
Prior to his time with NAI NorCal, Cris worked for the Oakland Unified School District, where he led business operations for Oakland International High School as well as Rudsdale Newcomer High School, where he helped develop the school's operations during its first year.
With this experience in hand, Cris has successfully led NAI NorCal's transition to virtual operations, and, more recently, a major move in office location.
Born in El Salvador, Cris moved to Oakland with his family at the age of 13 and has lived in the Bay ever since. In his free time, Cris enjoys cooking, wine tasting, and spending quality time with his dog Louie.