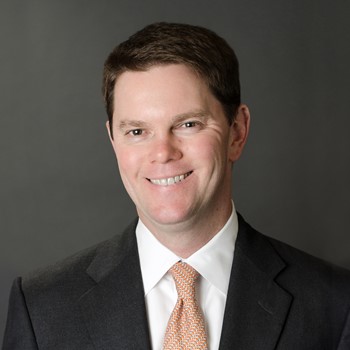 Specialties
Industrial, Investment, Land
Background & Experience
Chris Kugle is a Partner with the Industrial Brokerage Services group of NAI Partners. Chris has been working in the commercial real estate business for over fifteen years. CoStar Group has awarded Chris with the Power Broker Award for Houston Area Industrial Leasing. Prior to joining NAI Partners, Chris was an industrial sales/leasing broker for Grubb & Ellis. Chris also worked for Clear Lake Asset Management, Inc. Chris had the responsibility of managing and leasing over 700,000 square feet of office and retail space for such notable clients as IDS/American Express and USX Realty.
Education
• Graduate of Texas State University • Licensed Real Estate Agent in the State of Texas
Transaction History
265,0000 SF Sale - 6002 Donoho 170,017 SF Lease - 9051 Spikewood 88,500 SF Sale - Westgreen Business Center 65,322 SF Lease - 9645 North Freeway 61,740 SF Lease - 15900 Morales 60,900 SF Lease - 2030 Afton Road 48,000 SF Sale - 7905 Blankenship 44,883 SF Lease - 11335 Clay Road
Strategic Clients
Aeroterm Capital Commercial Investments Data Display DriveTime Edgen GE Real Estate Hastik-Baymont Hazmat Pac Industrial Properties Corporation Juban Corporation K & B Machine Kintetsu World Express Mascoat Mustang Gas Corporation Noble Logistics Pavestone, Inc. Road Link Seamar Divers Shaw Pipeline Services Simmonds Equipement SLM IQ Logistics Sooner Container StoneBridge Real Estate Development Stonecastle, Inc. The Arrangement TSC Apparel Universal Computer Systems YKK AP America, Inc.